Online quizzes on chemisty and biology
Quizzes or online chemistry quiz and biology quiz for 9, 10, 11, and 12 grade or high school science students to help in exams like NEET, KVPY.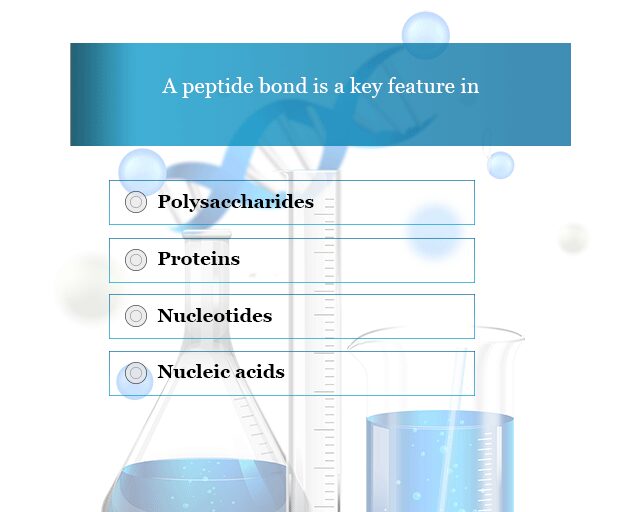 These biology and chemistry test questions answer sets covered general topics to grow the knowledge of such topics. Therefore, start these free learning chemistry or biology quizzes below to test your knowledge.
Online chemistry quiz