Learning Chemistry
Learning chemistry, best free online educational course platforms or courses in PSC offered study materials for high school or college science education. It helps to grow the career of high school and college students. In learning chemistry, our aim has to describe the fundamental principles of physical, organic, inorganic, and environmental chemistry for high school or college students or researchers.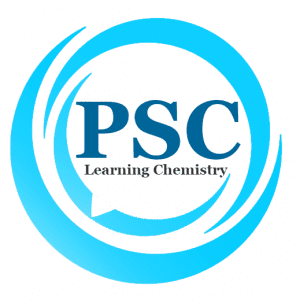 Best Free Online Course Platforms
Free online educational courses not only share the fundamental principles. It also provides the application of these principles and problems with their solutions in the form of quizzes. It helps high school and college students to test themselves or better learn from home. We are constantly adding or updated new articles in learning chemistry free online courses, So, keep updated on our website.