Acids and Bases in Chemistry
Acids and bases in chemistry can be defined by five different theories or concepts like the Arrhenius theory, the solvent system concept, the protonic concept, the Lewis acid base theory, and the hard soft acid base principle.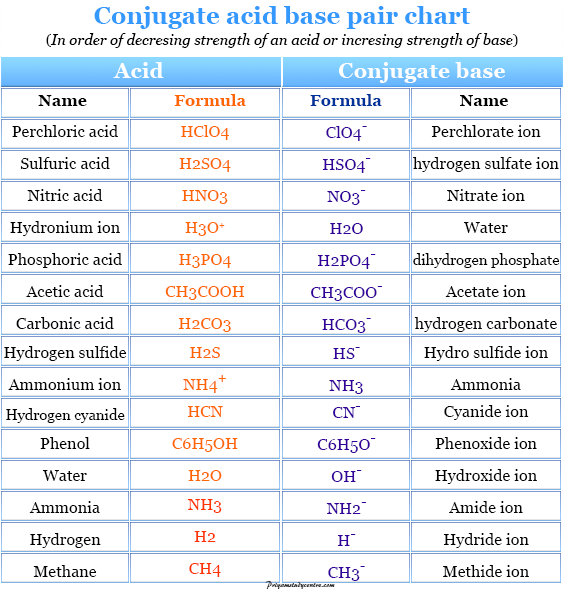 According to the Arrhenius theory, an acid is any hydrogen-containing substance that gives an H+ ion in the aqueous solution whereas a base gives an OH− ion in solution.
The protonic concept or Bronsted-Lowry theory defines an acid as a proton donor and a base as a proton acceptor. In learning chemistry, we discuss the different theories or concepts of acid and base in different topics given below.