What is Spectroscopy?
Spectroscopy deals with the study of the electromagnetic spectrum produced by matter when interacting or emitting electromagnetic radiation. Each chemical element or compound can absorb and disperses light over a certain range of frequencies or wavelengths and every chemical element or compound has a unique characteristic spectrum.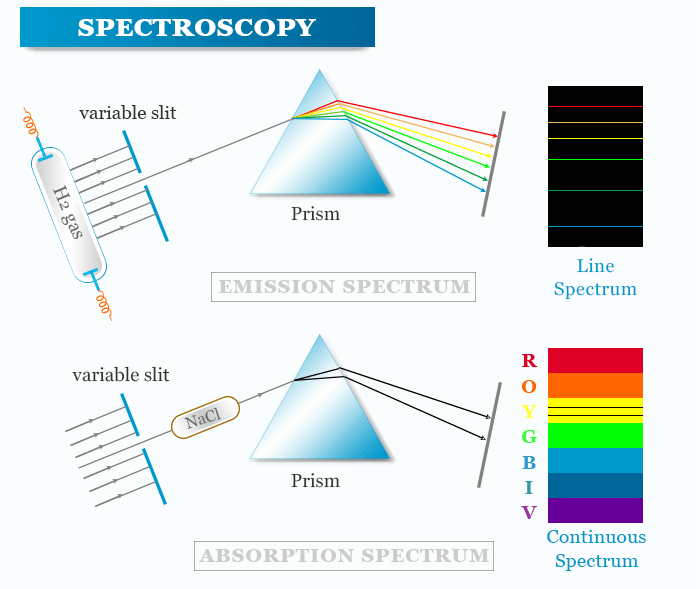 In simple words, spectroscopy is a method that is used to measure how much light is absorbed by a chemical substance and at what intensity of light passes through it.
It is a fundamental tool in the fields of astronomy, analytical chemistry, materials science, and physics that uses to investigate and measure the physical and electronic structure of matter. Atomic absorption spectroscopy (AAS) and mass spectrometry is the most useful tool in analytical chemistry for analyzing various chemical samples.